🙃What Happened Last Week🙃

🎉SCORES
🏆1st: Sweatpants Boner – 5200 ➢$50
🏅2nd: BU That Stinks! – 5000 ➢🍺
👉3rd: Morning After Pilsner – 4300
SCORES CONT.
The Electric Mayhem – 4000
The Quizzard of Oz – 3800


💥STANDINGS
🏆1st: BU That Stinks! – 97
🏅2nd: Morning After Pilsner – 89
👉3rd: Sweatpants Boner – 49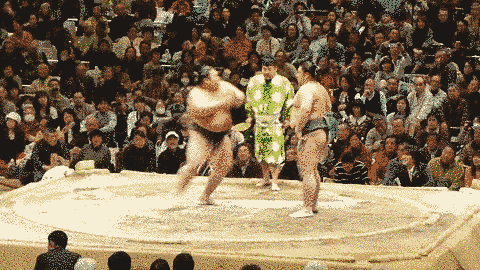 ★BONUS QUESTION
Q In The Odyssey, what place does Homer describe as follows: "where life is easiest for men. No snow is there, nor heavy storm, nor ever rain, but ever does Ocean send up blasts of the shrill-blowing West Wind that they may give cooling to men."
A Elysium (or Elysian Fields/plain)
★Team Quizzard of Oz
★They got it Wrong
★Jackpot = $450


🤓Trivia 5/30/17 Hint🤓

INFO:
$10 a team, winner takes the pot.
2nd place = certificate for Brooklyn Brewery beer tokens (when avail.)
Plus, the rollover bonus question gives you another way to win…
Jackpot = $450
Check back NEXT THURS @ 3pm for a round-up of tonight's events including scores, standings & more and a category hint for next week's trivia night!