Yes, you read that right!

WEIRD AL takes over Astoria Tavern Trivia for the next TWO* weeks, because nothin says "yuletide" quite like… song parodies?

This means that one round each week of December will be about WEIRD AL, so bust out those old CDs and STUDY UP!
This month's theme brought to you by: PERFECTLY CROMULENT!
Due to Christmas party on the 18th, there is no trivia that night.
There is also no trivia on Christmas or New Year's Day.

---
SCORES
1ST Alcoholics And Awesomeness – 6200
WON $50
2ND The Abdominal Snowman – 5800
WON BEER TOKENS
3RD Dr Dr Dr – 5600
🤪Morning After Pilsner – 5300
🤪Perfectly Cromulent – 4900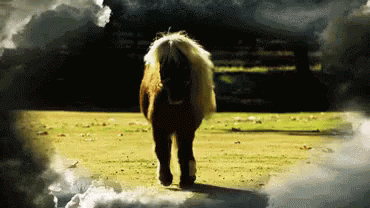 STANDINGS
1ST Alcoholics and Awesomeness – 39
2ND 50 Shades of Grey's Anatomy – 28
3RD Dr Dr Dr – 18
≈ Brain Donor List – 13
≈ Perfectly Cromulent – 11
---
You deserve to watch this right now: